martech
challenges
by Saas Advisor
We Compare the best Marketing Technology software and services based on "real life briefs & competition conditions". On this 1st edition we address the "Social Listening Technologies" segment.
2018 marks a clear shift in the social media listening landscape.
Some Key players in the Social Media Industry were either involved in Merger & Acquisition activities (ie Brandwatch & crimson, Linkfluence & Scoop.it, Ipsos and Synthesio, Meltwater & Sysomos , Cision & Falcon Social) or were acquired (Talkwalker, Mention).
In addition to internal changes, there were also major changes initiated by data providers(Shutdown of the Instagram API , and major changes in Twitter T&C's) or legislators (RGPD).
Before long, it became nearly impossible to keep up with the landscape evolution (especially added up with all other Martech activities).
After conducting a through investigation and holding numerous discussions within the social media community with brands, agencies, data providers, software editors, and VCs- we decided to use our position as a trusted third party to organize this contest.
This challenge aims to provide more clarity on the capability of each listening tool, and also deliver necessary information in order for the user to make an informed decision when choosing a platform.
Careful consideration must be made to the different perspective/positioning/histories of the editors involved ( Listening « pure player », social media marketing and management suite, traditionnal monitoring companies etc...) We made sure that all various crucial criteria has been taken into consideration.
Good luck to all contestants.
Criterias
Data
Data Coverage
Data exhaustivity/Quality
Data archive
Analytics & Data enrichment
Core Monitoring Skills
Concept/Theme Analysis
Visual Analysis
Influencer analysis
Back
Query setup
API
Earned/owned media Analytics
Front
Performance
Usability
Personnalisation
Professional Services
Setup and onboarding process
Advanced Queries Methodologies (challenge 3 only)
Support
Other
Publishing capabilities
Non-listening capabilities
Partnership & Integration policies
Timeline
March
Launch of the Events
May 27th
Challenge starts (Brands name, queries and brief Disclosed)
May 31th
End of registration
July 29th
End of captation
September 9th
Challenge results Announcement and Reporting
Jury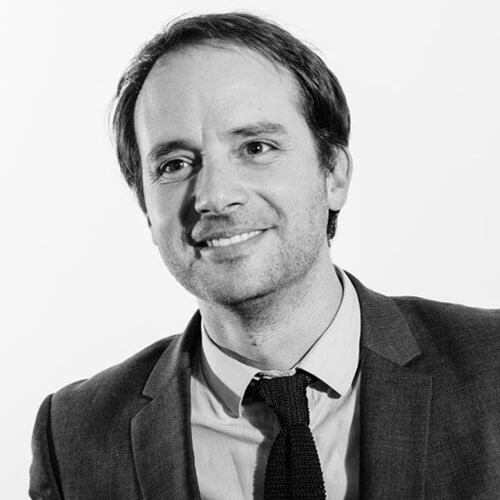 RÉMI DOUINE
CEO |
The Metrics Factory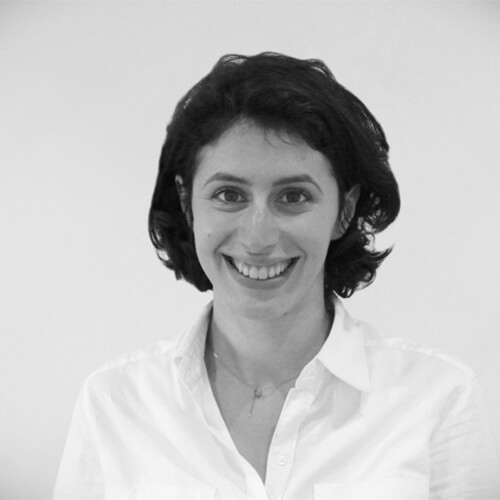 ANNA OUALID
Social Media Research Director |
OpinionWay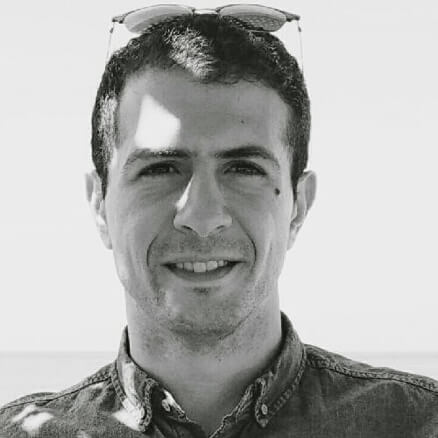 DJALLAL BENYOUNES
Global Media Relations Strategist |
Renault Group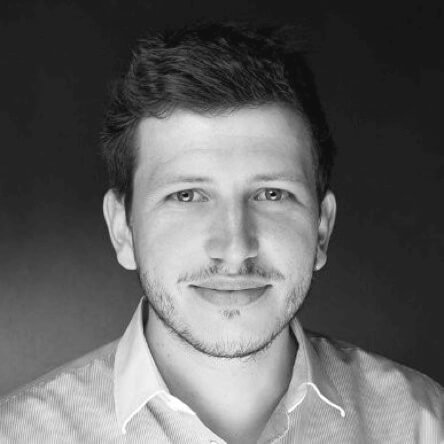 CLEMENT BRYGIER
Co-Founder, CEO |
Digital Insighters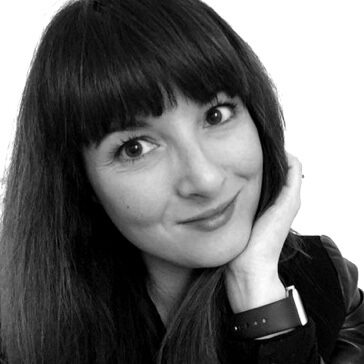 Jennifer Picard
Head of SocialListening |
JuneMarketing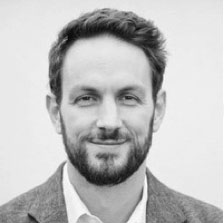 Stanislas Magniant
Digital Communication Director |
Coca-Cola Europe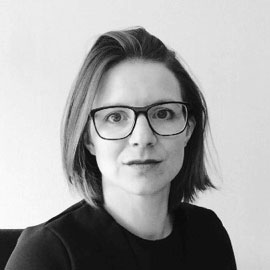 Adrienne Rostaing
Head of Social Insights and Analytics |
Guerlain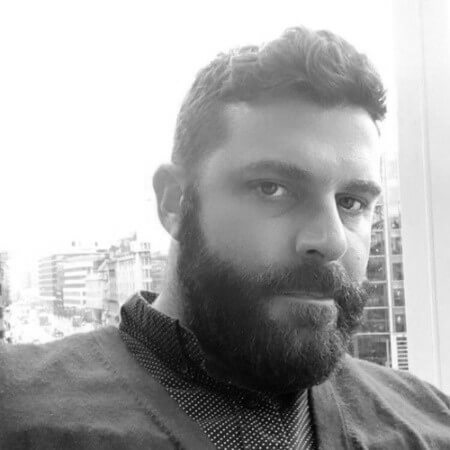 Charles Besson
Global Social Insights Director |
L'Oréal
Want to join the challenge?
Privacy policy
This Privacy Policy is intended to inform you about how we collect and use your personal data. For any questions, please oontact us at the following address: hello@saas-advisor.com
Identification
Best of breed consulting, SAS with a capital of 3000 euros
Address: 16 rue des taillandiers, 75011
Email: hello@saas-advisor.com
Director of publication: Jonathan Charbit
https://www.ovh.com/
Why this document?
This privacy policy describes the processing of personal data in connection with the service provided by SaaS Advisory. As a company, we are responsible for processing your personal data.
What personal data do we collect about you?
We collect only the traffic data of the website and the data that you are likely to communicate to us as part of the services we offer.
How to exercise your rights?
In accordance with the applicable French and European laws, you have the right:
access your personal data to ensure that your personal information is current, accurate and complete
ask us to update, correct or complete any inaccurate or incomplete personal data
to oppose, for legitimate reasons, the processing of your personal data
to receive, on request, all your personal data in a structured and standard format
to give instructions regarding the processing of your personal data after your death
To exercise any of the rights above, please contact us at the following address: hello@saas-advisor.com
Who is your personal data disclosed to?
We do not share, sell or transfer any personal data with third parties for commercial purposes.
We may share your personal data with partner companies so that we can obtain the assistance and support necessary to carry out our services (eg hosting of data). We make sure that all third parties we work with comply with the Regulations (GDPR) and, where applicable, are certified by Privacy Shield.
We may also disclose your personal data to the relevant authorities, if required by law.
Updates to this privacy policy
We reserve the right to update the privacy policy at any time. The date of the last revision is indicated in the header of this document.
Politique de protection de la vie privée
La présente politique de protection de la vie privée est destinée à vous informer sur la façon nous collectons et utilisons vos données à caractère personnel. Pour toutes questions à ce sujet, merci de nous contacter à l'adresse suivante : hello@saas-advisor.com
Identification
Best of breed consulting, SAS au capital de 3000 euros
Adresse : 16 rue des taillandiers, 75011
Courriel : hello@saas-advisor.com
Directeur de publication : Jonathan Charbit
https://www.ovh.com
Pourquoi ce document ?
La présente politique de protection de la vie privée décrit le traitement de données à caractère personnel effectué en lien avec le service proposé par SaaS Advisory. En tant qu'entreprise, nous sommes responsables du traitement de vos données à caractère personnel.
Quelles données personnelles recueillons-nous à votre sujet ?
Nous recueillons uniquement les données de fréquentation du site internet et les données que vous êtes susceptibles de nous communiquer dans le cadre des services que nous proposons.
Comment exercer vos droits ?
Conformément aux lois françaises et européennes applicables, vous avez le droit :
d'accéder à vos données personnelles pour vous assurer que vos informations personnelles sont à jour, exactes et complètes
de nous demander de mettre à jour, corriger ou compléter toute donnée personnelle inexacte ou incomplète
de vous opposer, pour des raisons légitimes, au traitement de vos données personnelles
de recevoir, sur demande, toutes vos données personnelles dans un format structuré et standard
de donner des instructions concernant le traitement de vos données personnelles après votre décès.
Pour exercer l'un des droits ci-dessus, veuillez nous contacter à l'adresse suivant : hello@saas-advisor.com
À qui vos données personnelles sont divulguées ?
Nous ne partageons, vendons ou transférons aucune donnée personnelle avec des tiers à des fins commerciales.
Nous pouvons partager vos données personnelles avec des entreprises partenaires afin que nous obtenions l'assistance et le soutien nécessaires dans le cadre de la réalisation de nos services (hébergement des données par exemple). Nous nous assurons que tous les tiers avec lesquels nous travaillons sont conformes au Règlement (RGPD) et, le cas échéant, certifiés Privacy Shield.
Nous pouvons également divulguer vos données personnelles aux autorités compétentes, si la loi nous l'impose.
Mises à jour de cette politique de confidentialité
Nous nous réservons le droit de mettre à jour la politique de confidentialité à tout moment. La date de la dernière révision est indiquée en en-tête du présent document.